&nbsp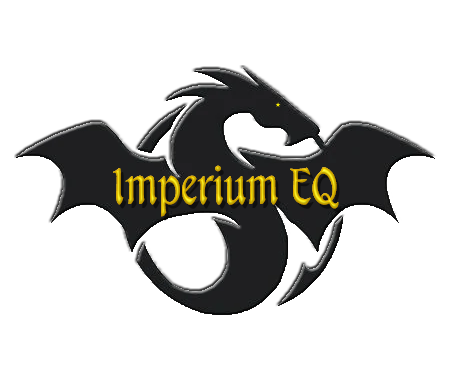 &nbsp
&nbsp
&nbsp
An Emulated Everquest
Experience
~ Solo/Duo tuned content ~
Server Features
Level cap of 80
Epic 3.0!
Play from Classic up to Omens of War!
Explore the Serpent's Spine expansion! Lovingly recreated to offer an alternate progression path.
IP limit: 2 (2 accounts per household logged in at the same time) Seperate trader accounts available!
MQ2 is not allowed. There is no need for it.
GM commands #zone and #findzone are enabled to make travel quick and easy.
Bots are enabled. Create up to 20. Spawn and control upto 2 at once.
Hatch, raise and breed your own dragon pets! Stables are available for mounts.
Race your friends, or against the clock on our new Race Course!
Reincarnate your character into other classes with our Prestige system! Play all 16 available classes as a single Character!
Achievement system. Earn special titles for defeating hordes of monsters! Complete sets for special rewards!
Unique spells and abilities have been added to classes! They remain true to thier class while giving a little extra effect!
Unique, custom quests for nostalgic players, with special rewards. Purchase a Compendium to learn more!
Heroes Forge Armor and various Weapon Ornaments. To give your character a more unique appearance!
Daily Tasks to complete for platinum!
Treasure Goblins! Kill them fast enough when-ever they appear and you will earn a wealthy reward!
Hardcore Mode: Automated features are turned off. No auto-learning, no bots, nothing. You get one chance. How far can you make it?
The Tower of High Sorcery. Face the challenges of this 500 floor tower that gets increasingly harder the higher you climb! How high can you go? Will you make it onto the Top 10 Leaderboard?
Elite Drop System. Named mobs everywhere have a chance to drop superior +1 and +2 items!
Vibrant and respectful community: We're all just here to have a good time and enjoy the game we love to play.
Active development continues, with more custom content on the horizon.